Do you require tree trimming services?
Get in touch with the professionals at Treecutter Ltd Services today. We offer a complete range of tree care services at reasonable prices.
Expert tree and garden maintenance
Do the trees on your property require attention? Or are you thinking of having a garden makeover? Here at Treecutter Ltd, we have over 10 years of experience in tree maintenance, gardening and landscaping. You can also rely on us for fencing, decking and grass cutting. We provide a no-fuss, no-mess service for both domestic and commercial properties.
Based in Luton we operate throughout the Bedfordshire and Hertfordshire area, we offer a complete range of tree work and general garden maintenance at competitive prices. If you're looking for something on a larger scale, we also provide garden landscaping services. Our expertise in landscaping and tree services in Luton means we can turn overgrown land into idyllic and picturesque gardens that the whole family can enjoy.
High standards of workmanship

100% satisfaction guarantee

Strong customer relations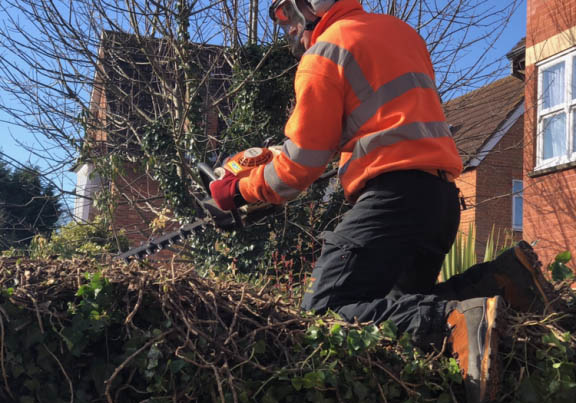 Experienced staff
All our staff are fully qualified with a wealth of hands-on experience. Every job we do is completed with the highest level of workmanship, and we offer a 100% satisfaction guarantee.
In addition to tree care and garden maintenance, we also offer exterior painting services. From consultation through to completion, we guarantee a reliable and trustworthy service at a competitive price.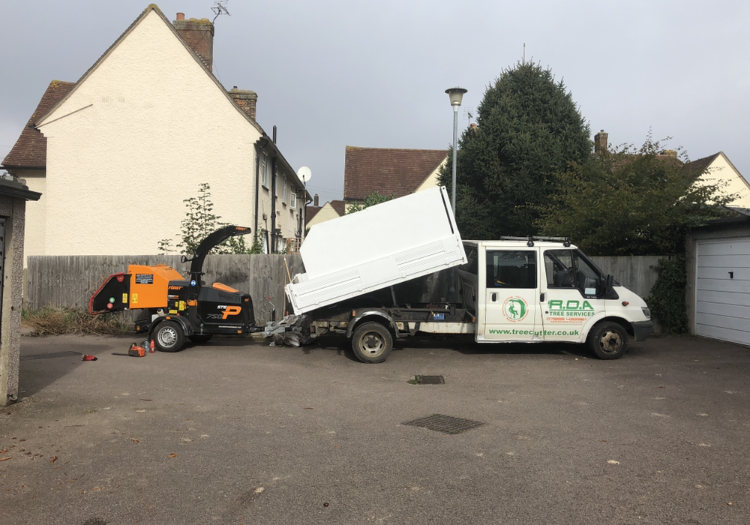 Tree services in Bedfordshire & Hertfordshire
We offer professional tree services in Luton and around the Bedfordshire and Hertfordshire area.
From general tree maintenance to stump removal, we can do the job with minimal disruption.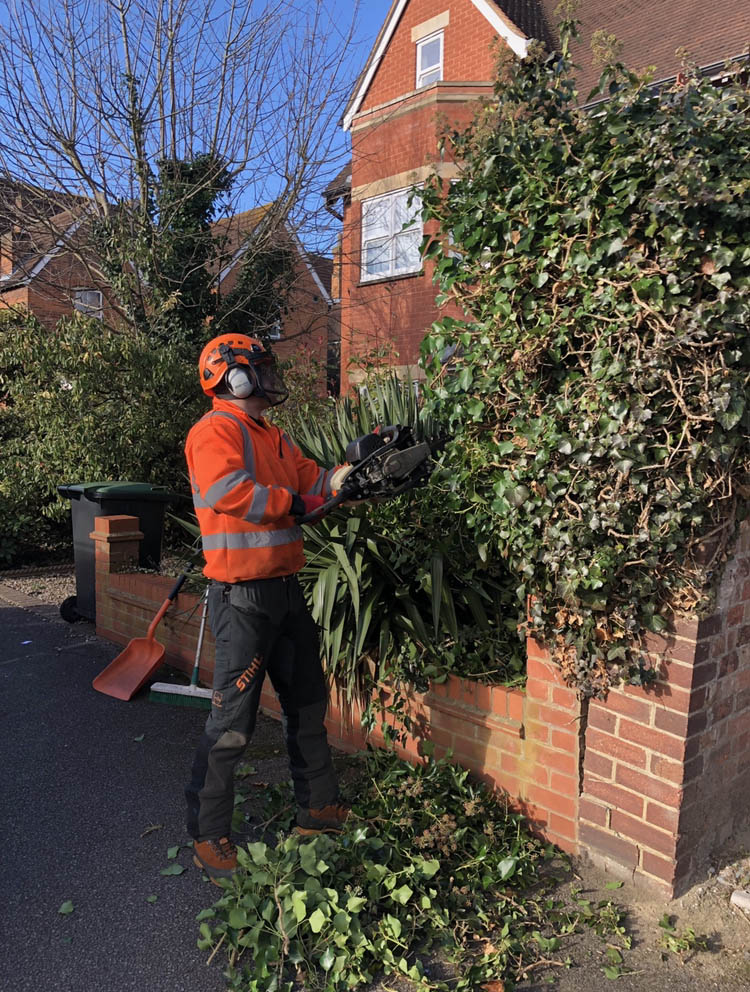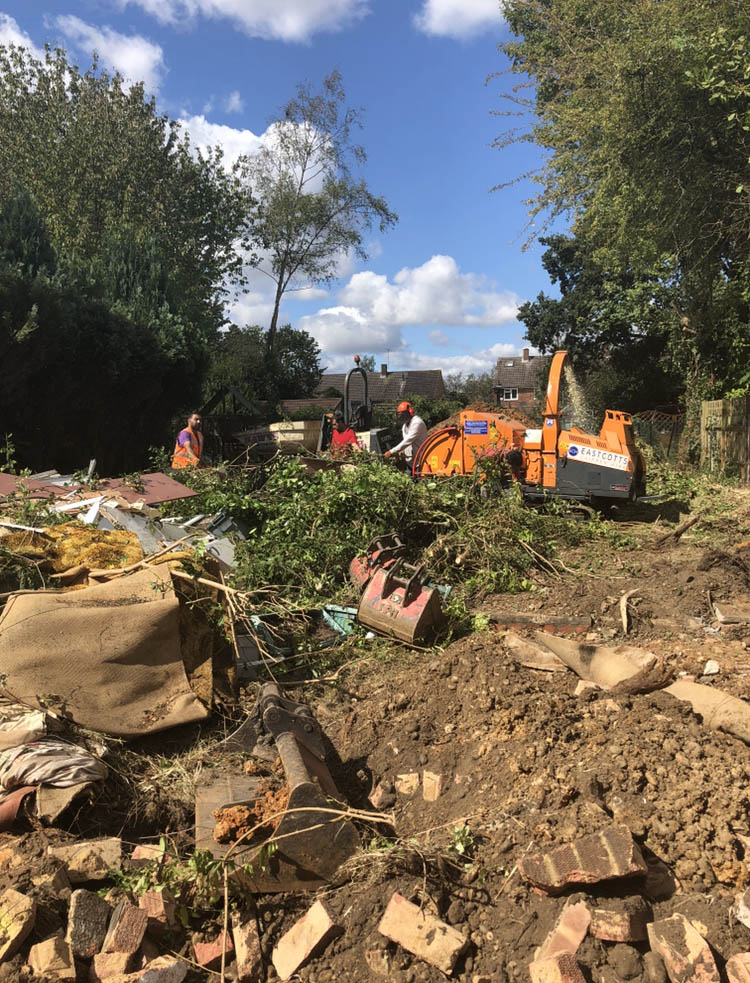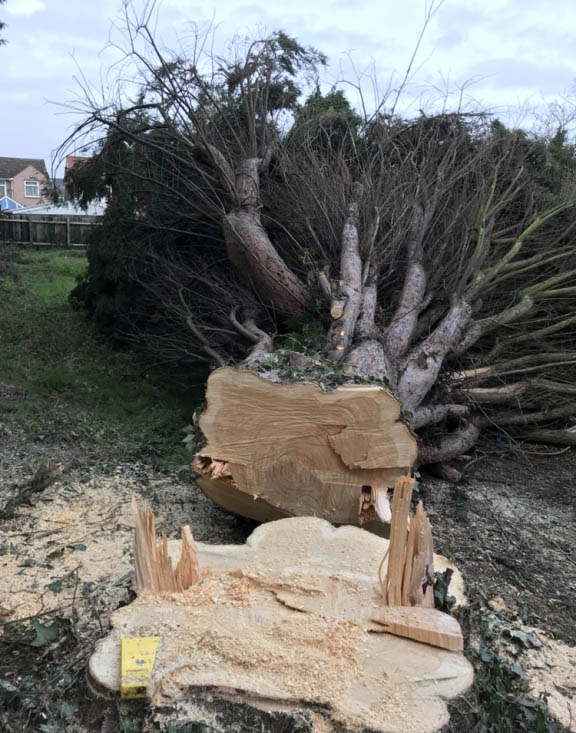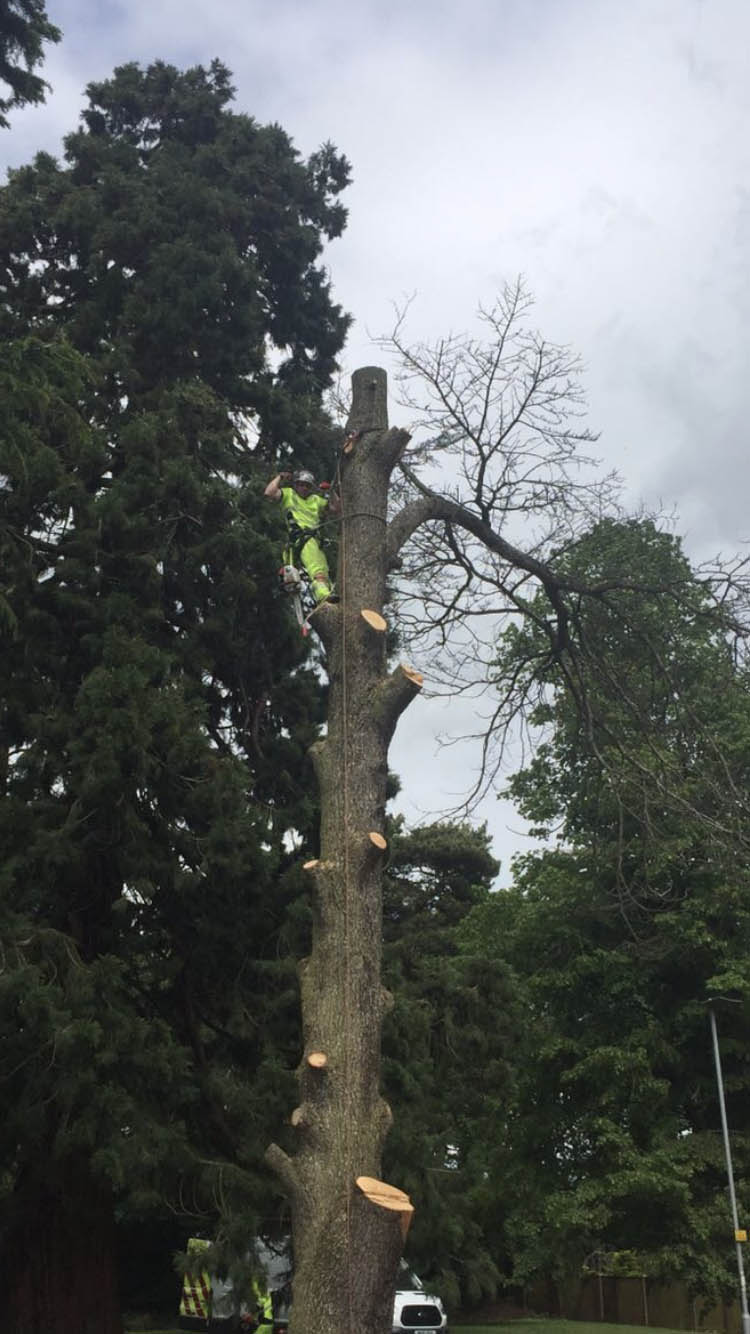 Our tree services include:
• Lopping, felling and pruning
• Tree Removal
• Tree Pruning
• Planting
• Reductions
• Stump grinding and removal
• Crown thinning
• Branch cutting
• Logging
• Forest and woodland clearance and thinning
For professional landscaping or tree removal services in Bedfordshire & Hertfordshire
Contact Treecutter Ltd